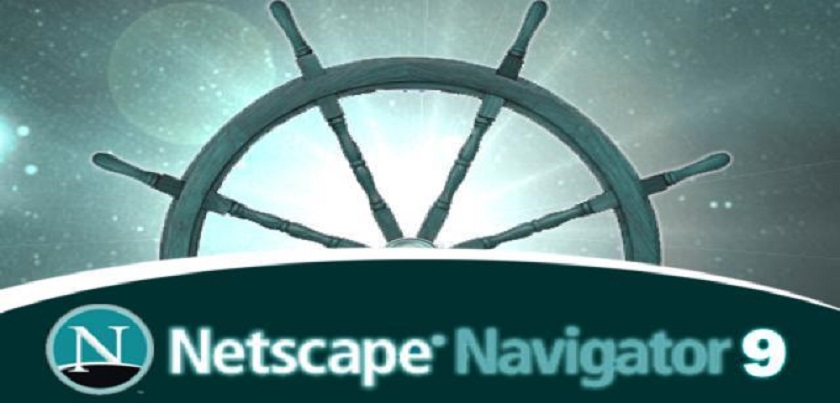 Netscape

Netscape Communications, formerly known as Netscape Communications Corporation and commonly known as Netscape, is an American computer services company best known for Netscape Navigator, its web browser. When it was an independent company, its headquarters was in Mountain View, California.
---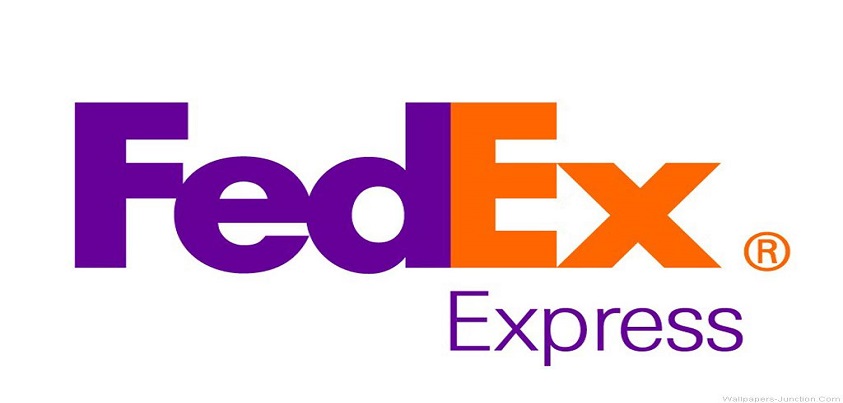 Federal Express

The name "FedEx" is a syllabic abbreviation of the name of the company's original air division, Federal Express, which was used from 1973 until 2000. The company is known for its overnight shipping service, but also for pioneering a system that could track packages and provide real-time updates on package location (to help in finding lost packages), a feature that has now been implemented by most other carrier services.
---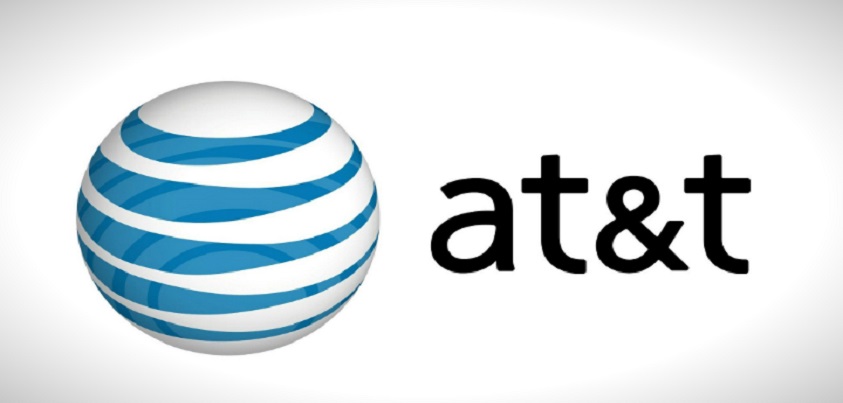 AT&T

AT&T Inc. is an American multinational telecommunications conglomerate, headquartered at Whitacre Tower in downtown Dallas, Texas. AT&T is the second largest provider of mobile telephone services and the largest provider of fixed telephone services.
---